Jarrod Holmes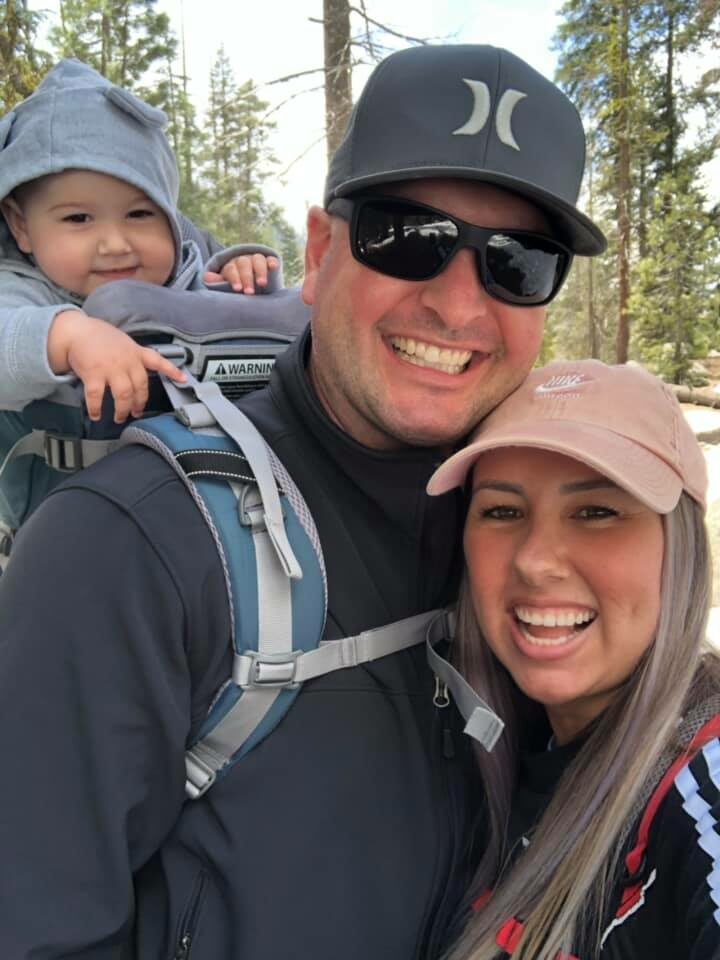 Jarrod Holmes is the Owner here at RainMan Roofing and Restoration and RainMan Gutters. He has been in the construction industry since 2004 and has built this company from the ground up. Jarrod also worked in the fire service for 7 years serving at the Gilmer County Fire Department and the City of Canton Fire Department. His heart is still in helping people, but he enjoys the nights at home with his family that this company provides. For him, he translates his need to serve into providing honest roofing services to his community. Jarrod has deep roots here in Ellijay- he was born and raised here, where he currently lives with his wife and daughter. He is currently working on turning his childhood home into his family's forever home after his father suddenly passed away in 2017. In his free time Jarrod enjoys hiking, Jeeping, traveling, spending time with his family, and a bold cigar.
Misa Holmes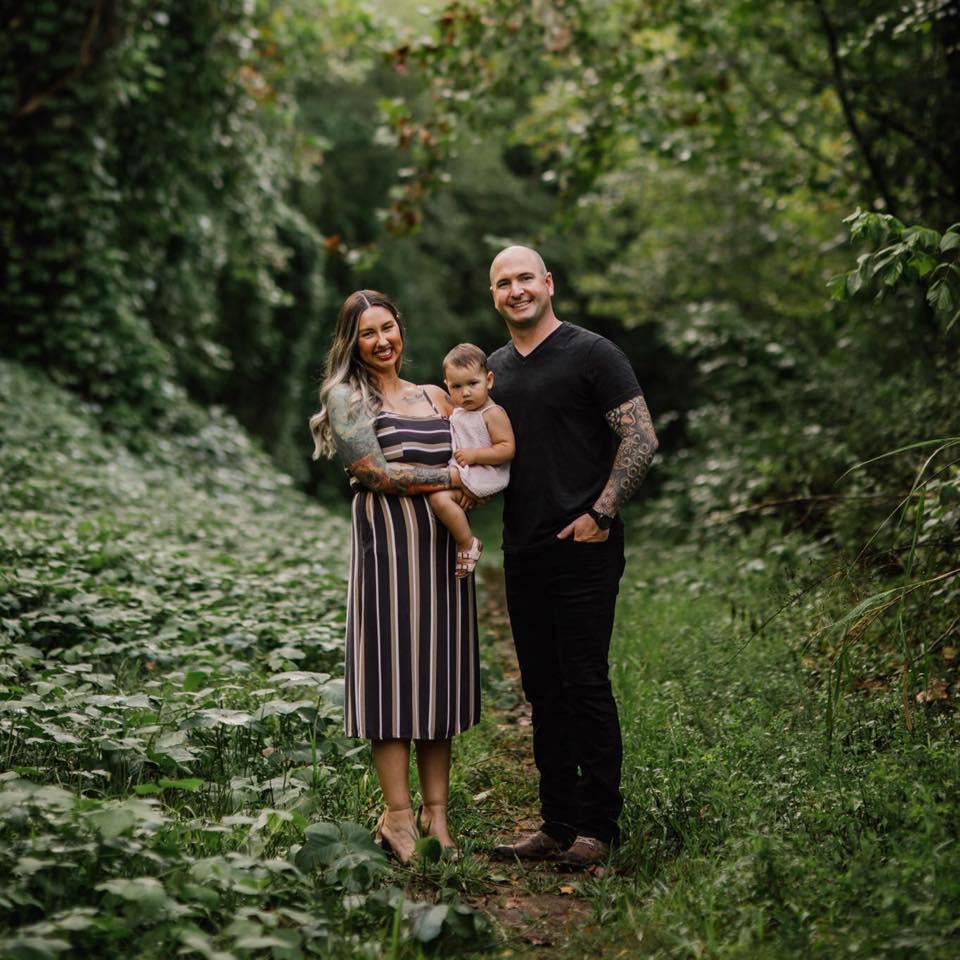 Misa Holmes is the Office Manager for RainMan, but honestly, she wears a lot of hats. If you call our office or send an email, you'll get the opportunity to talk with her. She handles all of the backstage work and makes sure everybody stays organized, as well as serving as Jarrod's right hand (wo)man. She likes to personally attend all roof inspections and client meetings with Jarrod because she feels like she can bring a softer approach to the roofing industry. Misa grew up in Huntington Beach, California, but has been living in Georgia since 2014 and has worked in administrative and supportive roles for over fourteen years. She previously worked with the Gilmer County Sheriff's Office, so she's been through a polygraph test and an extensive background check- which means she's a pretty straight arrow. Misa has a deep passion for giving back, so she makes sure that RainMan not only stays focused on the business, but taking care of the customers, making sure the employees feel valued and personally invested, and donating to organizations and causes that Jarrod and her feel strongly about. She enjoys spending time with her husband and daughter, remodeling houses, hiking, Jeeping, traveling, and eating good food. This new level in life has her balancing work and being a mom and wife, which she describes as "being incredibly challenging and the most rewarding" thing in life for her.
Jason Newman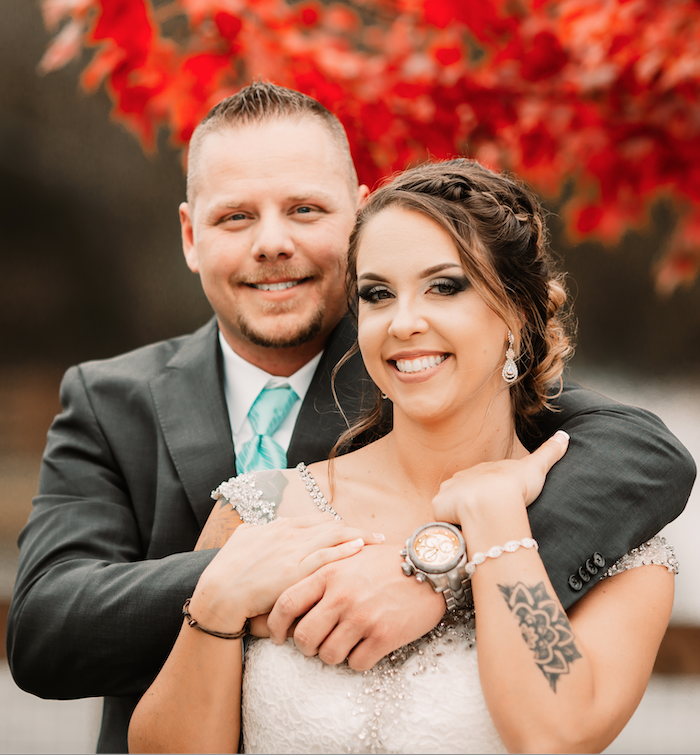 Jason Newman is the sales consultant for RainMan. He has a passion for working with people. He does not have your typical salesman mentality, where all he focuses on is closing the deal. Jason prides himself on his honesty and providing the best customer experience possible. So at the end of the day he will be up front with you even if that means he doesn't get a sale. Jason was in a supervisory roll for many years before jumping into sales. He began his sales background in car sales but as his little family grew he wanted something that would be more flexible and allow him more time with his family. When he is not working Jason enjoys photography, riding four wheelers, building legos with his son, and building things in his workshop. He and his wife have two children and are expecting their third. While they definitely keep him on his toes he says they truly are his greatest blessing.
Samantha Newman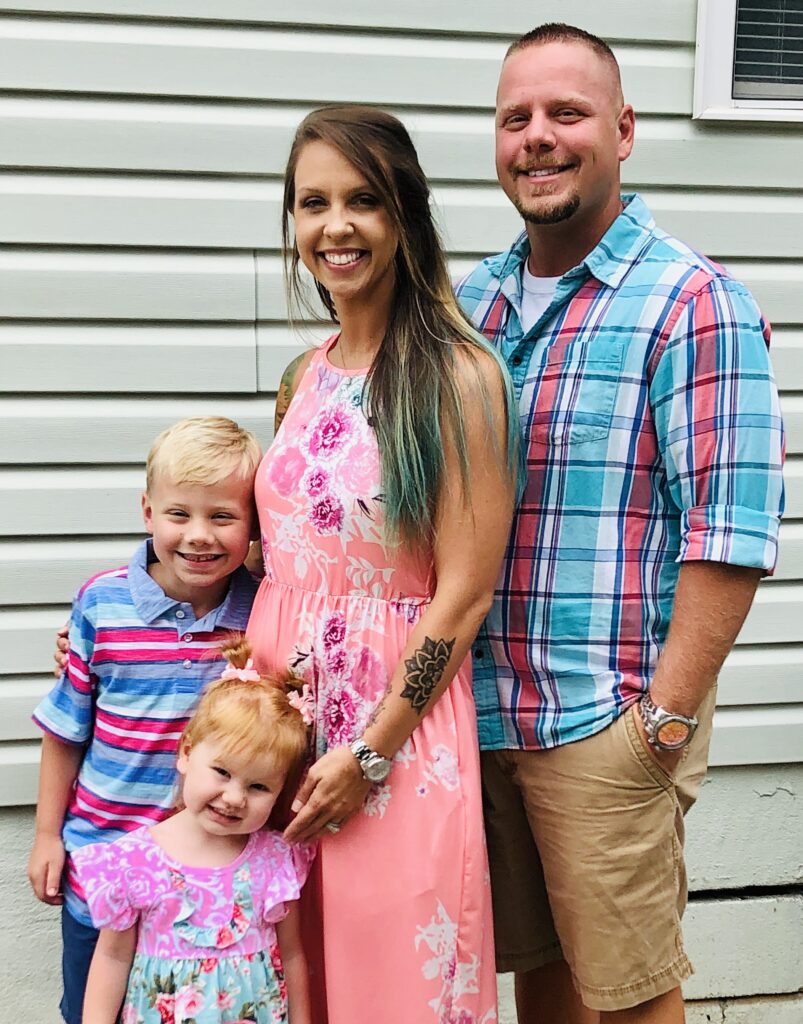 Samantha Newman is the Marketing Director at RainMan. Sam joined our team to help us reach more market areas and fuel growth. She found her love for graphic design a few years ago during a management position for another small business. Designing and creating digital graphics became a passion for Sam because of the creative freedom it allows. When she is not working with RainMan, Sam and her husband Jason run their own custom apparel and accessories business. When she is not working she enjoys spending time with her husband and two kids. Somethings they enjoy doing together are traveling, eating delicious foods, and being outdoors especially during the fall. They are also getting ready to welcome a new baby girl into their family at the first of the year.